Description
We will take care of every detail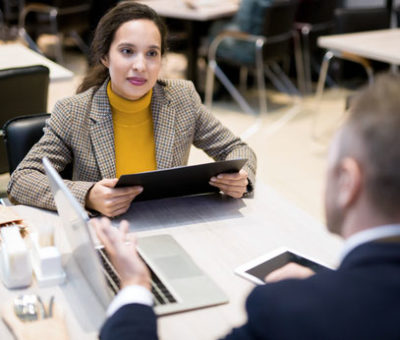 We will decide together a menu that will satisfy any type of desire so that you can spend your unforgettable day, in the best way.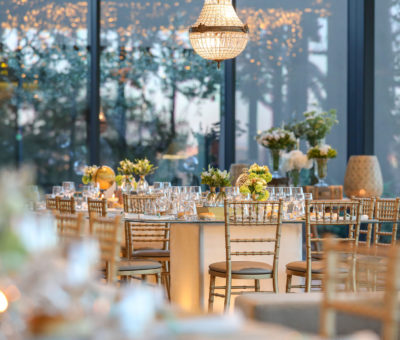 Make your guests live a dream experience in your favorite location all over the world.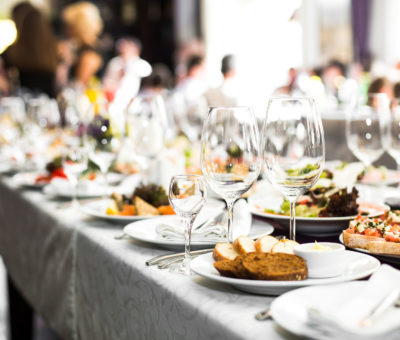 The attention to the details of aesthetics and taste will accompany your guests on a unique sensational, gustatory and visual journey.