Description
Choose the event model you need, I will make any kind of request tailored to your needs that bring you, your guests, and your company in a unique experience.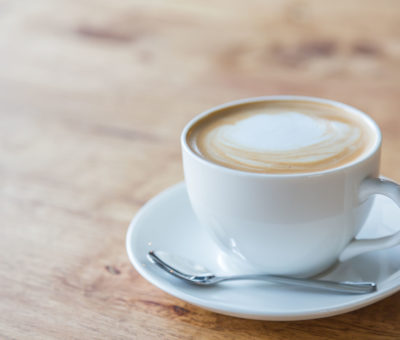 Plan a small morning break after an important work session at your leisure.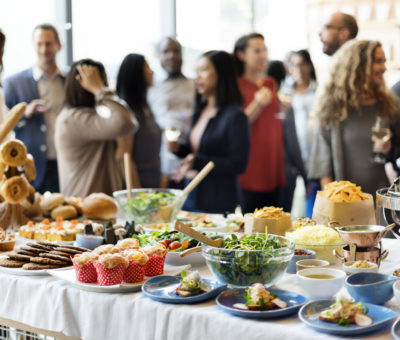 Do you need a nourishing breakfast with your clients?
A brunch is the perfect solution.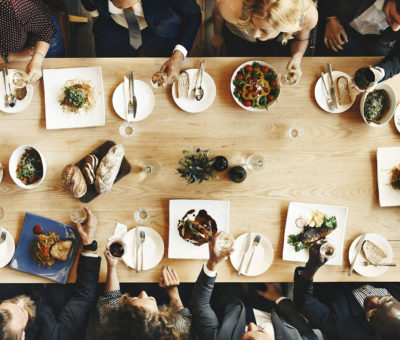 The attention to the details of aesthetics and taste will accompany your guests on a unique sensational, gustatory and visual journey.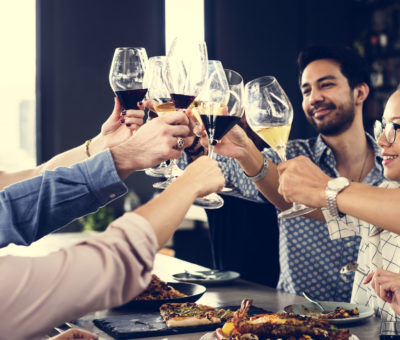 We will be at your complete disposal, at any time and at any time based on your business appointment.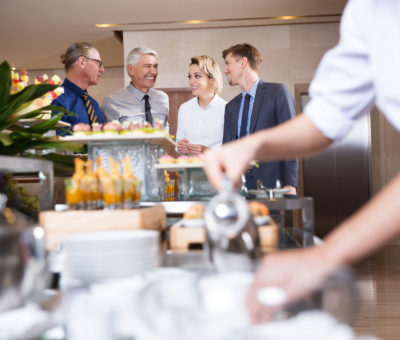 Celebrate with us the most important event of your company. We will take care of your guests down to the smallest detail.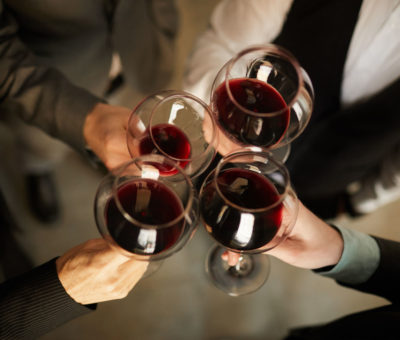 Evening appointments with important clients?
We will make everything special and suitable for your needs.