I have very simple tastes, I am always satisfied with the best. 'Oscar Wilde'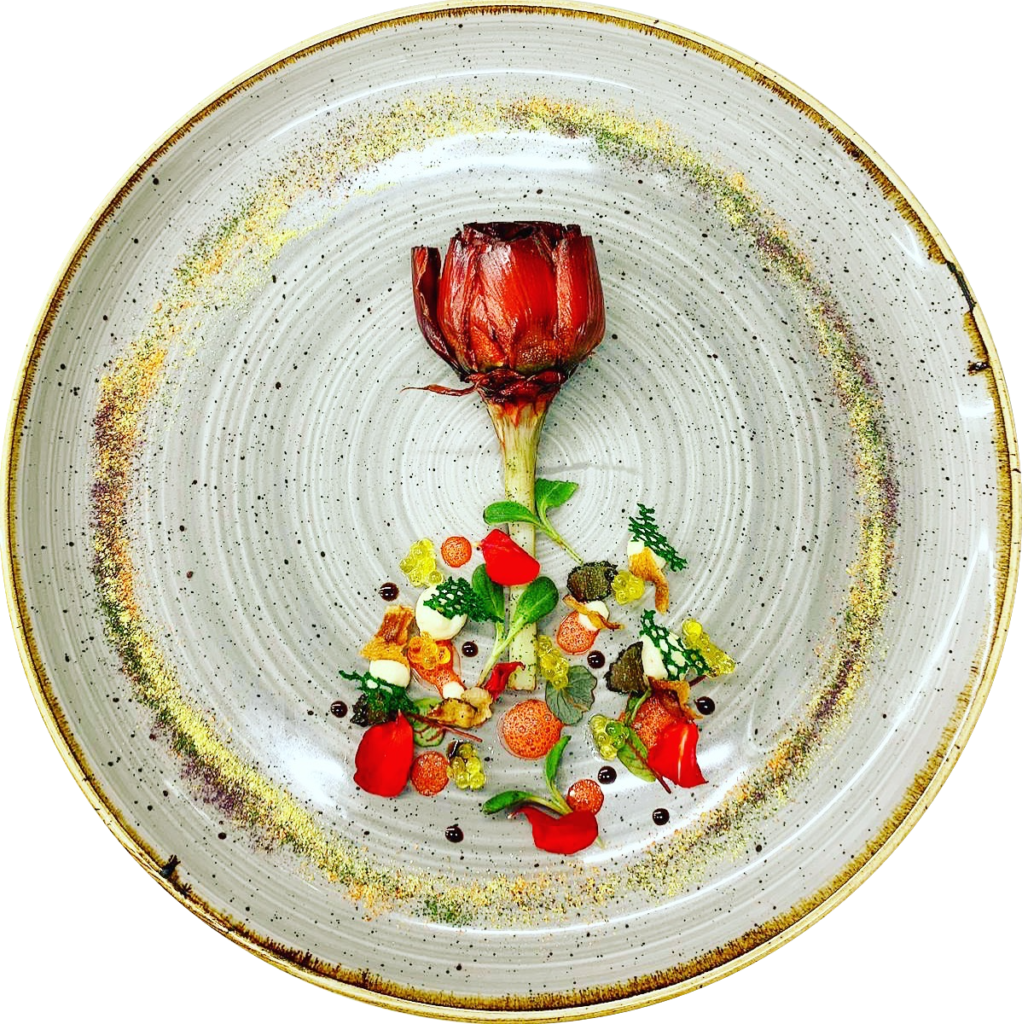 A journey of taste and emotions, that only love for good table is able to donate.
Food is my way to approach people and share memorable moments. My philosophy is based on respect for the raw material but above all on the quality of the products.
Commitment and 'the basis for each discipline and in my area and' the main ingredient to satisfy even the most demanding customers.
Meet The Chef
Daniele Verardi
The passion for cooking began by helping to prepare dishes from my Salento roots with my mother and grandmother on the table at home as a child. A mmiravo how they prepared fresh pasta and smell the sauce in the early morning.