Are you an entrepreneur looking for an experience in the gastronomic sector?
Would you like to open a restaurant but have no idea how it works or how to start your own business?
Contact me and I can help you in realizing your project,
so that you will get the place of your dreams.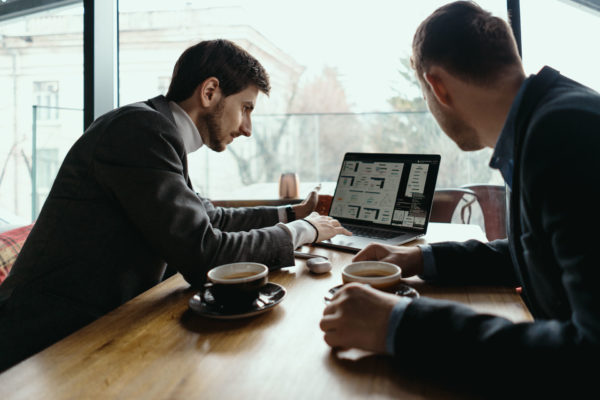 Consultation
At first, we will sit together and you will tell me everything about your ideal club.
From the type of menu. To the location, the style and decor.

Location
Then we will move on to the realization of the local attention to detail, supplies and various stocks.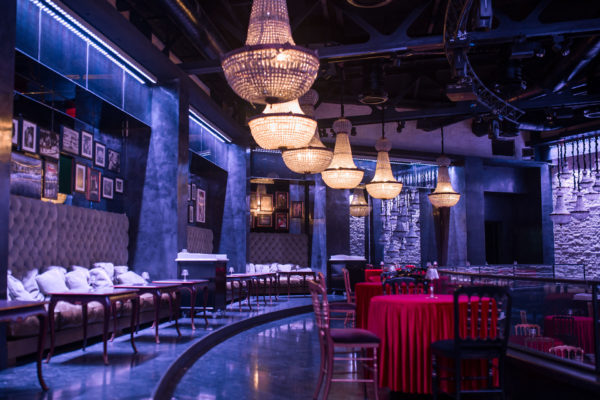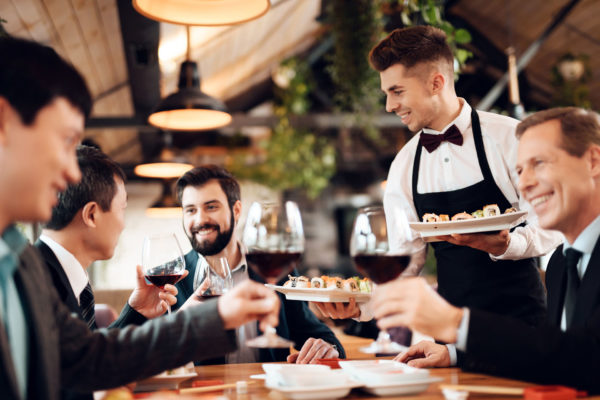 Realization
I will make the menu according to your needs and start your dream restaurant with the kitchen staff so that you can be satisfied for the rest of your life.