Description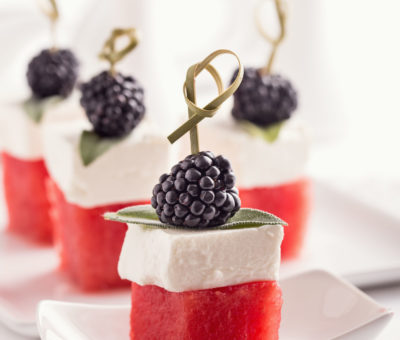 After a first telephone contact we will decide together the type of menu and the various details of your exclusive evening.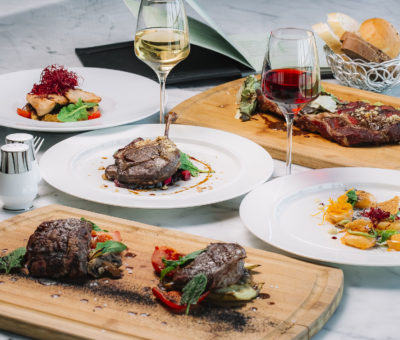 Once you have decided, I will make an inspection in the location where you want to have your event, and arrange the last details.
Your long awaited day has arrived ..
Make yourself comfortable because I will take care of the rest ..